Engineer Department
P.E.P Mold design team consists of two main groups, Mold Engineering Group and CNC Design Groups. There are totally around 60 members. All of them are experienced in mold design,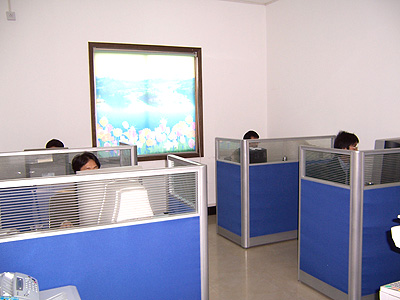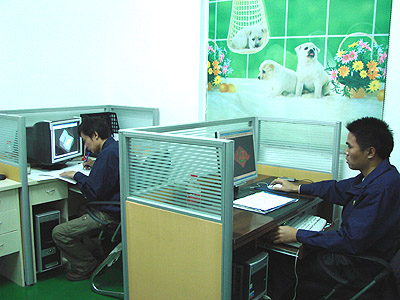 P.E.P Mold has an experienced team of design and sales engineers to help you with the engineering side of your project. With over 15 years of combined experience in plastics engineering, and an ISO 9001:2008 registration for design, development, extrusion, injection molding and fabrication of plastic products, we can assist with material selection, part design and make tooling recommendations.

What can you expect at P.E.P?
In-house mold construction
CAD design assistance
4-axis wire EDM
Conventional EDM
CNC machining center
Custom color matching
Material selection expertise
Direct importation of your CAD files
Custom processes and resins
Rapid prototyping
A ^Yes, we can do that ̄ response to your most difficult design challenges
Computer Aided Drawing and Manufacturing
P.E.P offers a full complement of CAD/CAM services, with rapid prototyping available on site. If you require drawings or CAD files, our engineering department can generate them from your CAD data or completely from concept, using both CAD? and Solidworks?. And, with in-house 4-axis wire EDM and CNC machining capabilities, AIM is on the cutting edge of tool and prototype construction.
Timing is everything in business, and tooling is no exception. P.E.P will keep you completely up to date on the status of your project weekly, or even daily, as you require. We will build the tooling "right the first time," and we will help you select the right materials for the job.